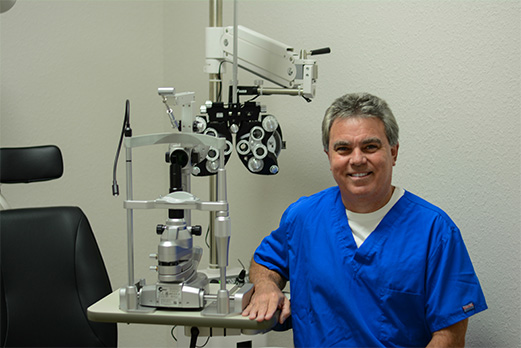 Dr. Joey Arencibia was raised in Cedartown, Georgia. He is a graduate of Young Harris College, located in northeast Georgia, where he was also a member of the intercollegiate tennis team. He attended the University of Georgia, where he received his Bachelor of Science in Biology degree and later attended the Southern College of Optometry receiving his Doctor of Optometry degree. While earning his optometry degree, Dr. Arencibia was honored as Outstanding Senior Clinician as well as graduating with the recognition Cum Laude.
Dr. Arencibia has been practicing optometry for over twenty-five years. He has served as the Executive and Clinical Director of TLC Atlanta, which at the time was one of the largest laser vision correction centers throughout the United States. Here he co-managed over eight thousand Lasik patients. He has held lectures in the southeastern part of the United States concerning laser eye surgery. Dr. Arencibia has served as President of the Toccoa Lion's Club and was voted Lion of the Year in 1992. He is currently a member of the American Optometric Association and the International Society of Refractive Surgeons.
Dr. Arencibia and his wife, Ann, have been married for thirty years and have four children. They are residing in Hiawassee, Georgia where Dr. Arencibia has established a state of the art facility, Georgia Vision Center, and has committed himself to providing the highest quality of eye care possible.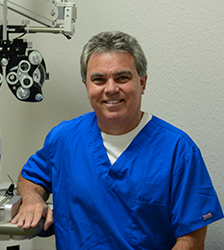 Our Locations